Our Services
Maintain your residential property's exterior appearance with confidence by turning to the experts at Country Construction. With more than 20 years in the industry, we have the tools, technology, and expertise necessary to ensure we complete any exterior remodeling job to your expectations. Call now to schedule any of the following services.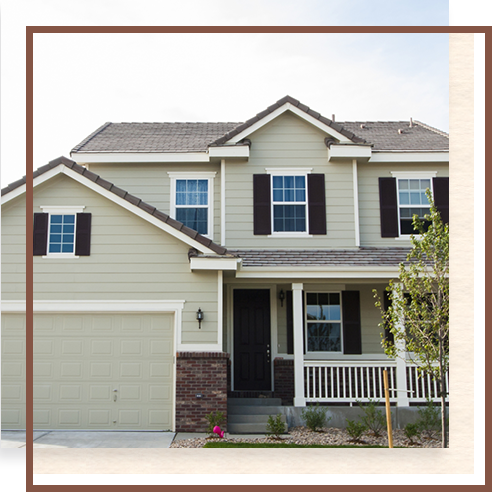 WE HAVE OVER 20 YEARS OF EXPERIENCE
From a window replacement to a trim refresh, we'll handle your home's windows and give you the curb appeal makeover you deserve.
Your door offers both function and style. Whether you want to upgrade the appearance or replace an aging, damaged door, we've got you covered.
Improve the appearance and overall effectiveness of your home's siding with exterior siding repairs. Our professionals boost curb appeal while lowering your energy bills.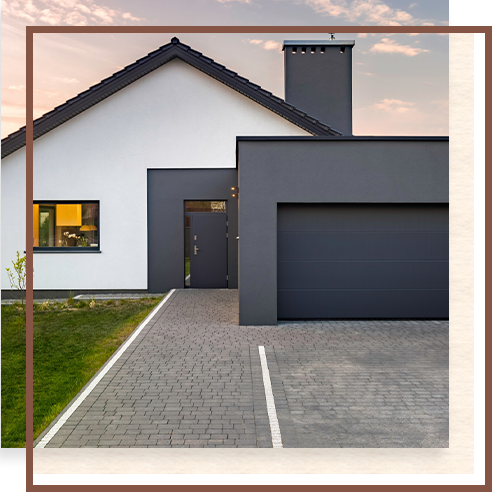 We can get the job done right
Fencing
The area surrounding your property should serve as a clear boundary while enhancing the way the place looks. Our methods ensure your new fencing does it all.
Decking
Get quality deck repair or have a new deck constructed. Take advantage of your outdoor space by expanding the living area to fit your needs.
Exterior Trim
New, even exterior trim elevates your property's appearance and seems to keep everything in its place. Enjoy that put-together feeling by turning to us for assistance.
Contact Country Construction today to learn more and get started.