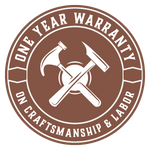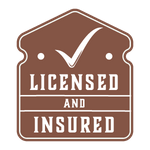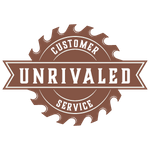 Welcome to Country Construction
Your home does so much for you and your family. How can you take care of it in return? Turn to our team for a variety of exterior remodeling services to refresh your home. From boosting the curb appeal to improving the overall functionality and performance of your property, we do it all for our community across Northern Colorado. Get in touch now and let us know how we can help you.
Why choose us?
Since 2007, we've provided quality craftsmanship and unparalleled customer service to residents and property managers across the area. After all, Colorado is our home. We believe in doing our part to ensure both the state and the homes within it remain in the best possible condition. Reach out today to learn more about our team and get started.