About Us
No matter how lovely your house might be, a few years in the Colorado sunshine and snow will take their toll. From aging windows to crooked doors, from fading siding to cracked back decks, age starts to show quickly around here. Luckily, you've got the Country Construction team to provide quality, lasting repairs.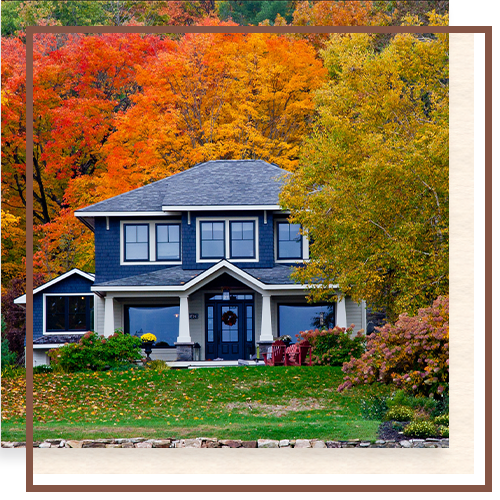 Trust the Professionals
While we've been in business for more than a decade, we've offered unparalleled construction services for more than 20 years. Throughout the years, we've focused on offering quality services with a customer-first approach. After all, transparency and lasting results are what matter most. And, as a licensed and insured company, we proudly remain compliant with all building codes and practices. We are both LEED- and EPA-certified. From our first hello to our final farewell, you can trust that you're in good hands every step of the way.
If that's not enough, owner James Westers has been recognized as a Gold Star Installer for Lowe's of Fort Collins for multiple years. We use the latest technology and the insight only decades of experience can provide to ensure you love your results. Plus, we do it all with a smile. That's the Country Construction difference.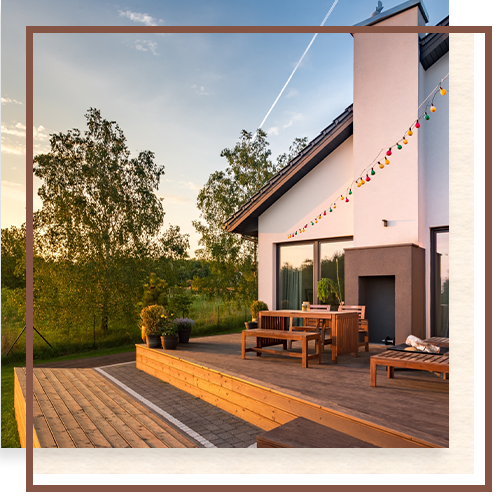 Proudly Serving Northern Colorado
Our mission is to keep the foothills and plains of Northern Colorado at their best, one property at a time. Residents and property management teams alike are welcome to reach out. We look forward to working with you. Upgrade your home's exterior by getting in touch with our team today.